St. Patrick's Day holiday arrangements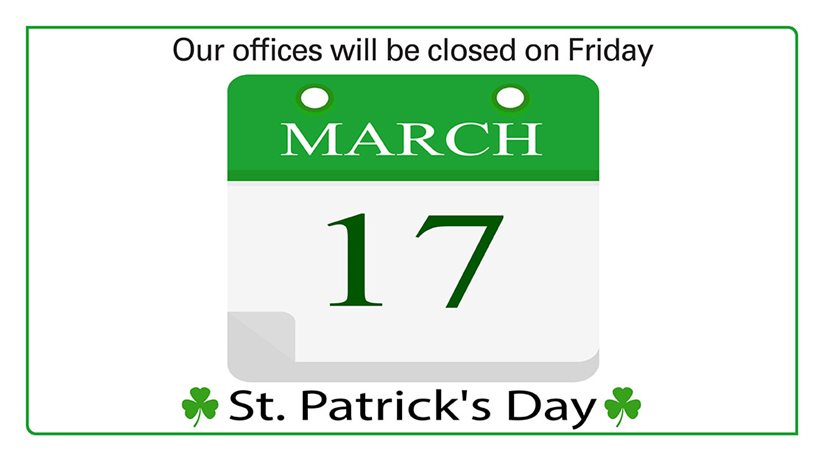 Our offices will be closed on St. Patrick's Day, Friday 17th March.
Emergency repairs
An emergency repair is where there is a risk to life or property such as a gas leak, no electrical or heating supply, or a burst water pipe.
To report an emergency repair ring our 24/7 Repair Line on:
Find out more in our section on:
Emergency out-of-hours homelessness services
We provide an emergency out-of-hours service for those who have nowhere safe to stay and require emergency accommodation.
If you find yourself in an emergency, you can speak to one of our Housing Advisors by ringing our Homelessness Line on:
Read more information in on our:
Our online services
You can report, apply and pay online on our website. Find out more about our online services in our:
If you are one of our tenants you can also access a range of services and send web messages to our staff, on our tenant portal.
To find out how to register for My Housing Executive, read our section on getting online with the: