Be aware of bogus callers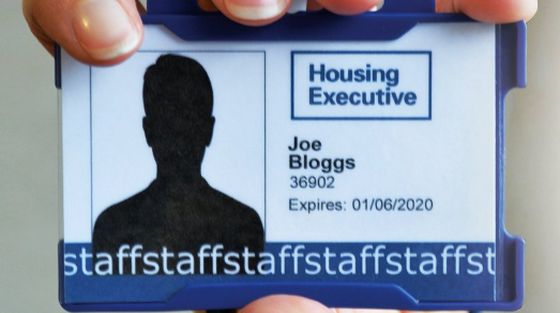 In recent days, bogus callers, claiming to be contractors working on behalf of the Housing Executive, have been in operation in the East Belfast area attempting to gain access to properties.
In all cases, a Housing Executive contractor will call by telephone before visiting a property to arrange a suitable date and time to conduct repairs.
If you are in any doubt about the identity of a contractor, always ask for valid identification.
If valid identification is not shown, do not grant access.
To check if contractors or Housing Executive staff are due to visit your property, for any reason, call us on 03448 920 901.