Be cautious with telephone calls during Covid-19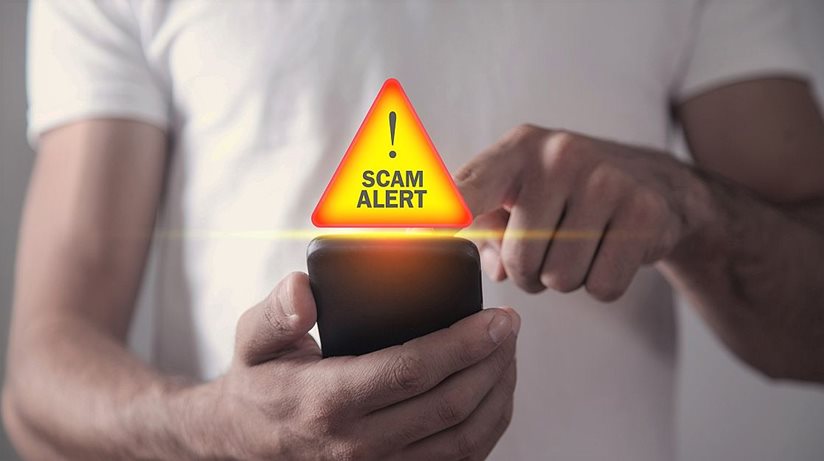 Telephone scams are becoming more sophisticated and difficult to spot, especially during the current global pandemic.
We have been made aware of a scam phone call to one of our tenants in Belfast, made by an individual claiming to represent the Housing Executive.
The Housing Executive will never ask you to confirm any personal details using your telephone keypad.
If you are unsure of the person calling you please disconnect the call.  Our trained staff will always say who they are and will understand if you are concerned about revealing any personal information.
If you believe that you have missed a call from us, please call us back on our main telephone number 03448 920 900, or you may wish to contact us via social media/online.
To check if contractors or Housing Executive staff are due to visit your property, please call us on 03448 920 901.  Contractors carrying out work on behalf of the Housing Executive should also announce who they are, and can provide photographic identification if they need access to your home.
We want to try and protect our tenants as much as possible, please be vigilant on the phone and at your doorstep.  We have several tips and advice regarding scams and bogus callers on our website at www.nihe.gov.uk 
If you are concerned about any telephone call, please contact the Police on 101.