Commissioning Prospectus 2023/24 - 2025/26 published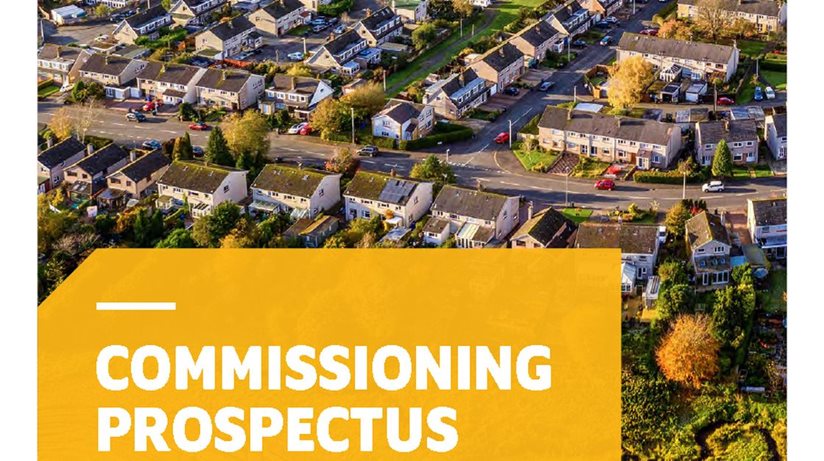 Affordable Social and Intermediate Housing for Social Housing Development Programme Period (2023/24 - 2025/26).
The seventh annual Housing Executive Commissioning Prospectus was published on 09 February 2023.
In providing a strategic overview of housing need and demand in Northern Ireland the Commissioning Prospectus assists and facilitates the development of social homes where they are needed across the 11 Local Government Districts.
It provides Housing Associations and other stakeholders with the information they require to make informed decisions about where to search for land and property to deliver new affordable social and intermediate housing.
The current five year projected need for Social Housing in Northern Ireland is 23,557 (2022 -2027).
The intermediate housing requirement in Northern Ireland for the 15 year period 2020 to 2035 is 15,450.
The Commissioning Prospectus and the 11 Local Government District supplements are available for download at: