Grab a Community Grant!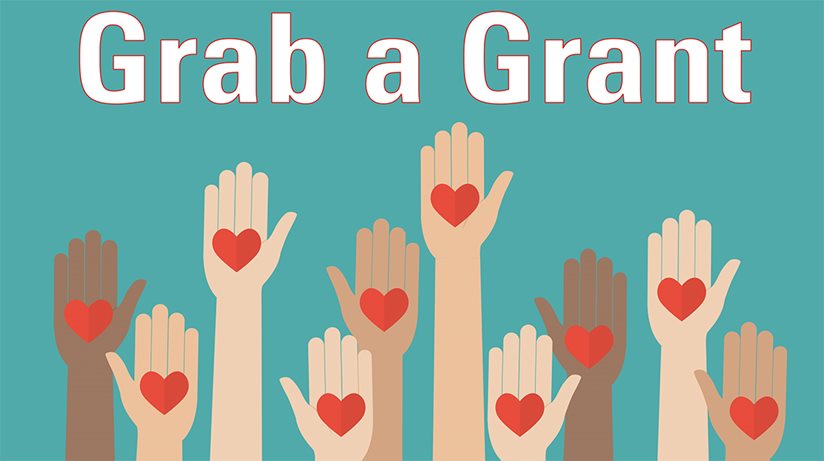 Community groups in our South Region can receive funding worth up to a maximum of £5,000 through our Community Grant Scheme.
Our Community Grant Scheme is now open to all constituted resident and community groups based or working in the South West, South, Mid Ulster and South Down areas.
Groups are able to apply for a grant worth up to £5,000 for projects that:
Bring people from different generations together
Improve the health and well-being of local residents
Help people get online or enhance their digital skills
Improves the local environment
Residential and community groups can pick up an application form from Housing Executive offices in South Region. They can also get free advice and support on completing their form by ringing 0344 892 0900 and speaking to their Good Relations Officer for the area.
Comghal McQuillan, the Housing Executive's South Regional Manager, explains how the funding can make a difference to the lives of local people:
"Our grants can support the fantastic work that you are already doing and help you achieve even more.
"In previous years I have seen community groups use funding from our Community Grant Scheme to complete a diverse range of projects. These have included holding healthy eating classes, transforming previously unloved areas, setting up wellbeing clubs and creating fantastic pieces of community artwork.
"I really encourage any group that wants to break down barriers in their community, tackle social isolation and make a positive impact to apply."
The closing date for applications is:
4.00pm Wednesday 19th June for Mid Ulster
4.00pm Friday 21st June for South West and South area.
4.00pm, Friday 28th June 2019 for South Down area
Application forms can be left into any of our local offices. Click here to find your local office.