Warning of heavy rain on Friday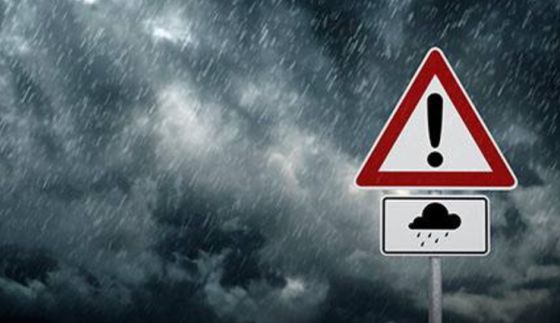 Heavy persistent rain is expected to affect parts of Northern Ireland through Friday evening and into Saturday morning.
The Met Office has issued a yellow weather warning for heavy rain between 6:00pm on Friday 30 Aug 2019 and 9:00am on Saturday 31 August 2019.
This warning affects County Antrim, County Fermanagh, County Londonderry and County Tyrone..
If you are affected please contact us on 03448 920 901.
What to expect
Flooding of a few homes and businesses is likely
Bus and train services probably affected with journey times taking longer
Spray and flooding on roads probably making journey times longer​​
Further information and advice is available from the Met Office website:
Help and advice
Housing Executive tenants should call 03448 920 901
Northern Ireland Fire and Rescue Service: 028 9266 4221
Floodline call 0300 2000 100
You can also report repairs on the repairs line text number on 66644. Just start your text message with the word "REPAIR" and remember to include your address.
We have more contact details for other organisations in our "What to do in severe weather" section. There's also information available on how to find your stopcock, and what to do in an emergency.
There's also good information on NIDirect at: