Billy Paige – Helping older people and the wider community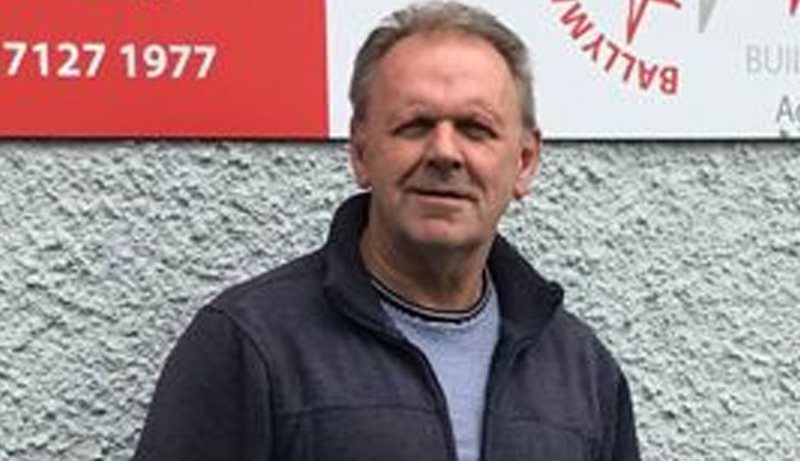 Helping mark our 50th anniversary, we're getting to know some of the people making a difference in our communities.
Next up, is former Housing Executive tenant, Billy Paige, the Community Neighbourhood Regneration Officer for Ballymagroarty & Hazelbank Community Partnership.
Billy has a close working relationship with Housing Executive staff in Derry/Londonderry and he has helped to set up programmes for the community and older people.
He said; "I first moved into the Ballymagroarty area in 1987 and that was initially to a town flat. I got married in 1988 and I was a tenant for nearly 30 years.
"I am one of the advocators for the Housing Executive and have been for some time. Not only were they supportive of me, the managers were very hands on within Ballymagroarty.
"That was a good thing for the Housing Executive as it showed their willingness to help on the ground."
Billy has been working with the community partnership for over a decade and spoke about the last 18 months when Covid hit.
"It has been very stressful for everybody. We were busy delivering food parcels and there has been a rise in mental health.
"Prior to the lockdown we done a door-to-door exercise to identify vulnerable people who were on their own.
"The need was massive during Covid, especially for food parcels and help with heating and there was funding with Supporting Communities to help with this."
Billy sits on a multi-agency support programme for the area and discusses a wide range of community issues.
He added; "I have always had a close working relationship with the Housing Executive and the organisation has become very community approached.
"It has come on a long way from people looking houses and it is now about community gardens and other projects.
"The Housing Executive is never very far away and are always happy to come along and help. With the 50th anniversary, and they have come full circle."
This year the partnership is celebrating its 40th anniversary and the Housing Executive has helped with the celebrations.
You can watch our interview with Billy below.