Housing Executive appoints Grainia Long as Chief Executive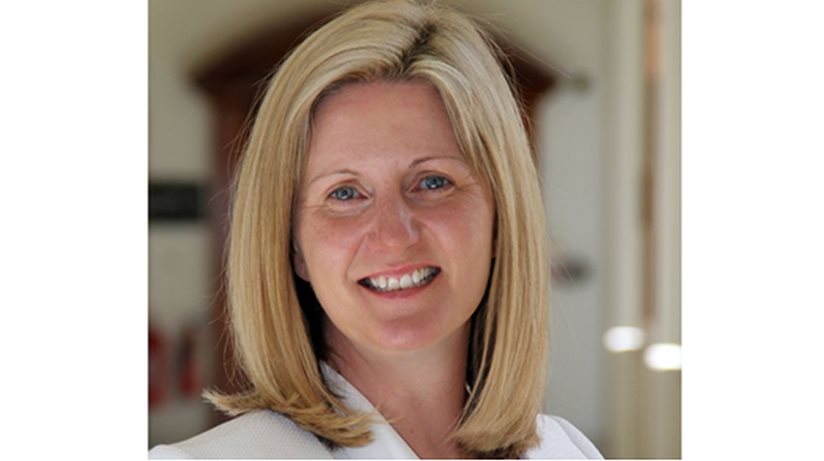 Housing Executive Chair, Professor Peter Roberts, is delighted to announce the appointment of Grainia Long as the organisation's new Chief Executive.
Grainia will take up her new appointment on 1 April 2021, bringing a wealth of experience in the housing sector, with a strong background in advocacy and human rights.
Currently Commissioner for Resilience at Belfast City Council, and Senior Independent Director at Metropolitan Thames Valley Housing, Grainia was previously Chief Executive of the Chartered Institute of Housing and was formerly its Director in Northern Ireland.
Additionally, Grainia has been Chief Executive of the Irish Society for the Prevention of Cruelty to Children.
In 2012, she was appointed by the Secretary of State for Northern Ireland as a Commissioner for Human Rights, serving two terms.
Speaking about her appointment, Grainia said; "It is a privilege to become Chief Executive of the Housing Executive, especially in its 50th year.
"It has a proud record of serving the people of Northern Ireland.
"I'm looking forward to joining the team and helping to shape the organisation as it looks forward, with confidence, into the future."
Housing Executive Chair, Professor Peter Roberts, said; "On behalf of the organisation I lead, I want to welcome Grainia to the Housing Executive and I look forward to working with her.
"I know she will bring knowledge, energy, dynamism and understanding to the role and I take this opportunity to wish her well.
"On behalf of the Board and everyone at the Housing Executive, I would also like to express my most sincere thanks to Clark Bailie, our current Chief Executive, for all his efforts over the last five years.
"Clark's commitment to our organisation is reinforced by the fact he delayed his retirement to help steer the Housing Executive through the difficult period of the Covid-19 Pandemic and he will leave behind him an organisation ready to meet the challenges that lie ahead."