Housing Executive raise over £16,000 for nominated charities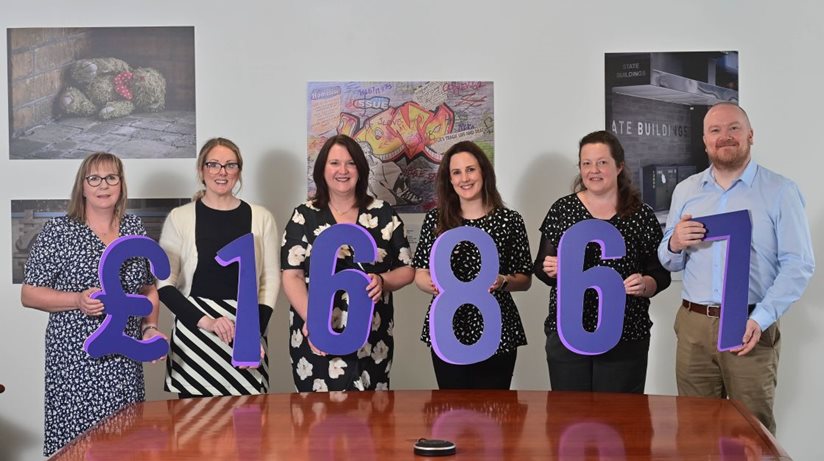 The Housing Executive has raised a massive £16,634.77 for Aware NI, Action Mental Health and PIPs.
Every two years the Housing Executive nominate a chosen charity to support through fundraising events within the organization.
In April 2021 the three charities were nominated as recipients.
Chair of the Northern Ireland Housing Executive Board, Nicole Lappin said: "We are delighted to support these charities that do so much valuable work for communities across Northern Ireland.
"Housing Executive staff donated through a wide range of events and activities, as well as through payroll giving.
"I would like to thank them for their donations and participation in events and competitions.
"I would also like to thank the outgoing fundraising committee members and teams that helped to organize a wide range of activities."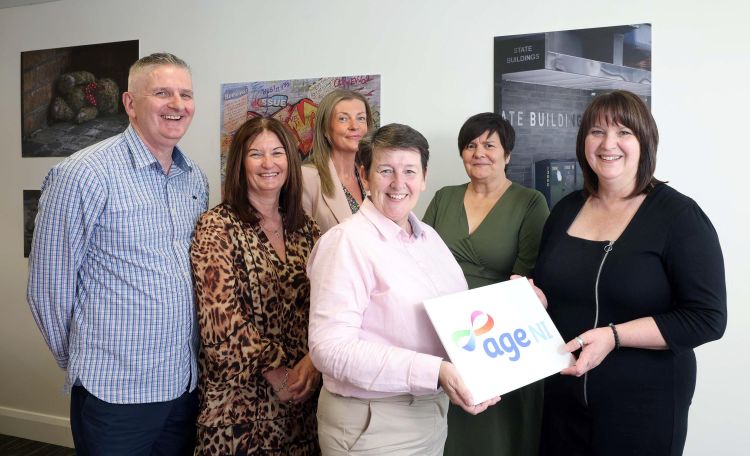 Pictured as Northern Ireland Housing Executive welcomes its new nominated charity are: Gemma Cowles, Housing Executive, Lesley Cuthbert, Housing Executive, Linda Robinson, Chief Executive, Age NI, Nicole Lapping, Chair of NIHE, Gerard Smith, Housing Executive and Rosalind Cole, Fundraising Manager, Age NI.
A new charity committee, made up of staff from across the organization, has now been created and chosen Age NI as the new nominated charity for the coming two years.
Age NI is the leading charity for older people in Northern Ireland, dedicated to helping everyone make the most of later life. It provides advice, care, practical and emotional support to thousands of older people and their loved ones, when they need it most.