Housing Executive House Sales Scheme Temporary Suspension Extended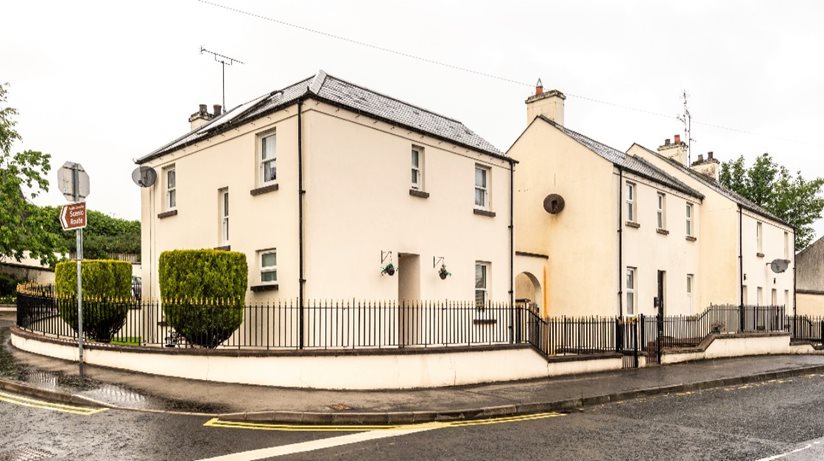 In line with the latest guidance on COVID-19 (Coronavirus), house sales will continue to be suspended for an additional 4 week period.
We will keep this decision under review. If you have an existing application, your case has been paused - not cancelled.
We will resume normal working arrangements as soon possible. At that time we will complete your application.
Applicants requiring further advice can continue to contact us by ringing our General Enquiries line on 03448 920 900.
We apologise for any inconvenience caused and appreciate your co-operation and patience.