Important information for Housing Executive suppliers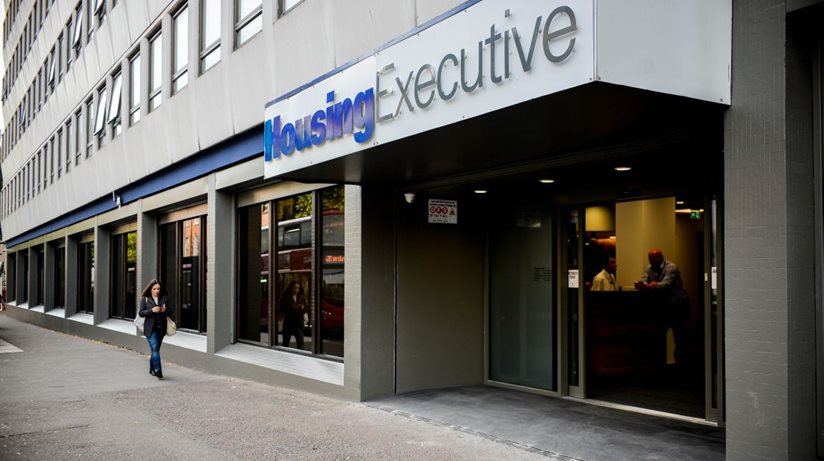 The Housing Executive understands that this is a challenging and worrying time for all our customers and suppliers.

As we continue to respond to coronavirus (COVID 19), we have streamlined our services to provide essential services and want to minimise any disruptions made to paying our suppliers.
To do this we need your help
It may be necessary for our staff to work from home.  
Therefore, we need:
all invoices from suppliers pertaining to goods and services must be emailed to accounts.payable@nihe.gov.uk and NOT sent in paper form.
all homeless invoices and  queries from Landlords / service providers must be emailed to Homeless.Accounting@nihe.gov.uk and NOT sent in paper form.

Contractors and Consultants engaged in the delivery of Planned Schemes must continue to communicate directly with their Housing Executive Regional Project Delivery team representatives regarding the processing of scheme certificate valuations and professional fees.
Please continue to quote all relevant information i.e. purchase order numbers / voucher numbers on your paperwork to enable payment to be made.  
Also include the name of the Housing Executive employee and department who you were dealing with in the event of a query.
If you have any urgent queries in relation to payments, please email accounts.payable@nihe.gov.uk