Melmount Forum helps reduce Isolation and Fear in Strabane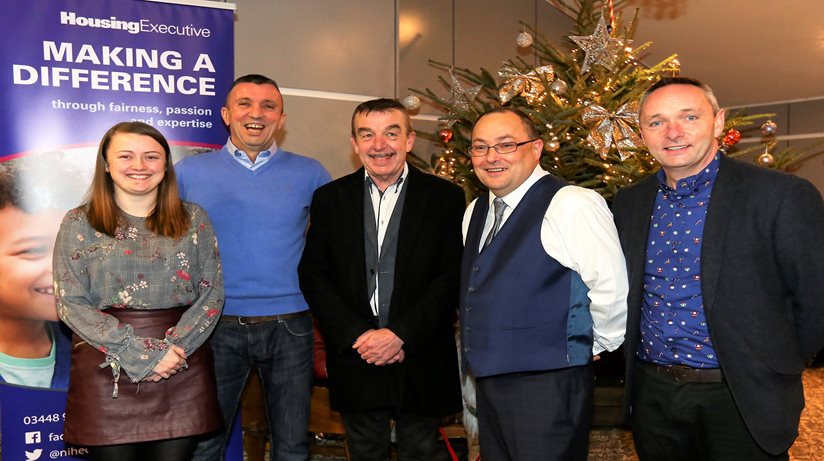 Community spirit and engagement is on the up in Strabane, and the Housing Executive gladly helped by funding Melmount and East Bank Estates Community Associations Forum to host a cross community bonding event last month.
The Melmount Forum has worked tirelessly to create harmony, social inclusion and understanding.  They held the bonding event for over 200 residents from several housing estates in Strabane at the Fir Trees Hotel.
Housing Executive local manager Noel McNulty was at the event, and said: 
"By funding this event it gave many people the opportunity to meet old and new friends in a warm and welcoming environment.
"We hope this type of event continues to build on community relationships for Strabane and reduce social isolation."