The way you pay your bills is changing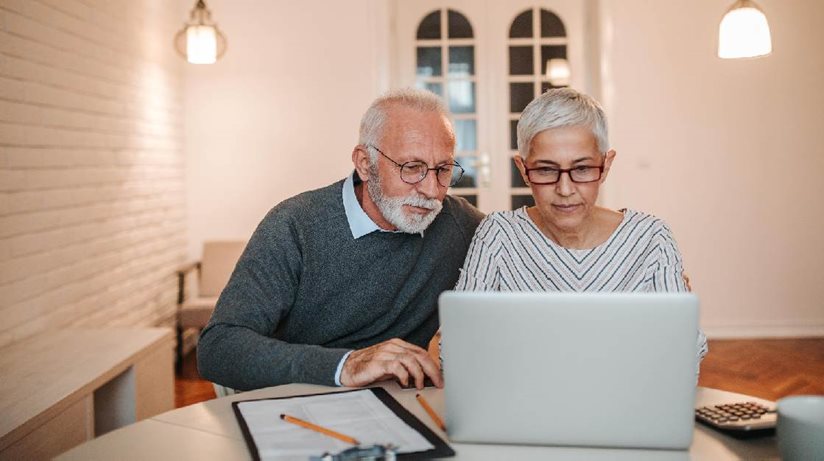 From now on when you pay online or via our My Housing Executive tenant portal you will be directed to a new PayPoint website.
Our online provider, PayPoint, has created a new, more user friendly and secure website for you to pay your rent and bills. 
Information for existing PayPoint customers
If you were registered on the previous site your account has been migrated by PayPoint to their new web payment portal at:
However in order to login you will need to create a new password. To do this you have to follow their 5 step forgotten password process:
Click on the 'Forgotten Password?' link on the Login page. 
Enter your email address and press the 'Reset password' button
You will then receive an email that contains a reset password link and activation code
Click on the link within the email and you will be presented a screen that allows you to enter a new password or if you still have the browser open you can enter the reset code
Enter your password and click 'submit'
Top Tips
Once you log in visit the My Details section to update your personal information.
Save your Debit or Credit Card information securely and make payments easier by using the 'My Payments Cards' section.