West Bann Youth visit Listen Share Change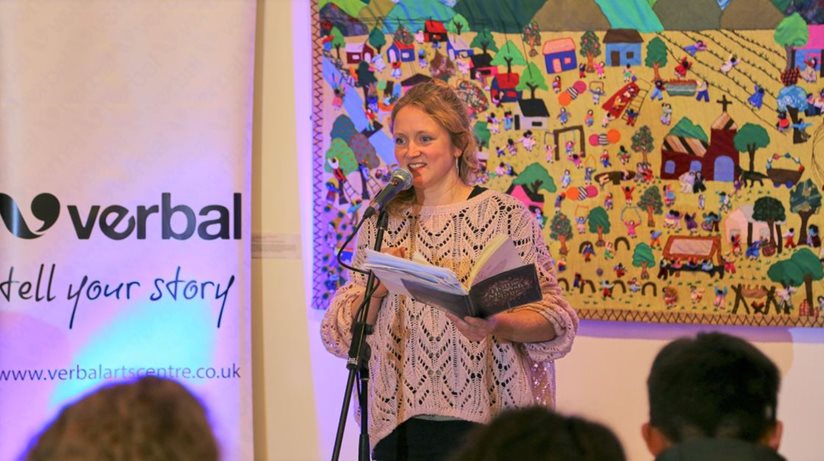 Coleraine's West Bann Youth Group had a blast last week when they went to the Verbal Arts Centre as part of the Listen Share Change programme in Derry~Londonderry.
The group attended 'We Are Poets 19,' a literature event for young people.
The event was held to promote the voices, needs, rights and well-being of young people in their community.  Spoken word poets also performed, sharing their experiences and thoughts on positive mental health.
One of the poets performing was Hollie McNish, an English poet, author and spoken word artist from Cambridge. Hollie has published five books of poetry and won the 2016 Ted Hughes Poetry award with her book 'Nobody Told Me.'
Encouraged by the poets, young people shared their experiences and had a fantastic evening as the poets brought the spoken word to life.
Check out the verbal Arts Centre in the City, the 'We Are Poets 19' programme is running events until 30 November.